See Sports as You Should
Britain hosts such evergreen sporting events as Wimbledon, the Grand National and The Open Golf Tournament. Whatever your allegiance team-wise and penchant for a particular sport we'll have you there, in the front row of the spectator's box, cheering on your sporting heroes (hopefully to victory).
But there'll be no standing around in a muddy field or windy terracing for you. Instead we'll book the best boxes in the place while ensuring you're well-fed and watered to gourmet standards.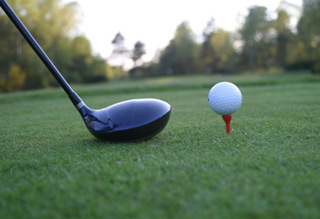 Testimonial
"what can i say? Designer clothes and handbags don't seem to be any trouble for Ten 8ty Four to get a hold of and its all done very quickly and efficiently as I am very last minute with everything. They are the fits place, I turn to when I need anything as they always deliver!"
Nathan Dyer
Swansea City