Taking Time for Travel
For those in the public eye travel isn't an easy affair. And that's where we come in at Ten 8ty Four. Not only can we get you to your destination in a discreet and private fashion, we'll also make sure it's achieved in style thanks to access to private planes and helicopters with chauffeur-driven executive motors at either end. Then there's the private yacht charter or luxury cruise cabins. Whatever your journey – we have it covered in far more ways than one.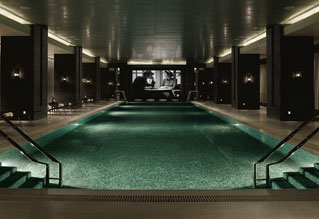 Testimonial
I have used the services of Ten 8ty Four many times and they have never let me down. They really care about their clients and really provide fantastic help for whatever is needed. I recommend them very highly.
Asmir Begovic
Stoke City